Let's have a heart-to-heart, it's time to talk about heart health.
Did you know February is Heart Month? And we're not just talking about Valentine's Day. Heart month advocates better heart health for all. It's a tall order for the shortest month of the year. Where do we start for heart health? Arguably the cardiovascular system is one of the most important parts of our bodies, and the heart has a never-ending workload. Because of this, how we take care of our hearts should be never-ending as well. Let's be kinder to our hearts with these tips:
It's good to be a quitter!
Sorry… what? Be a quitter and quit smoking for good. The best thing you can do for your heart health is to stay away from cigarettes. This is no easy task, quitting smoking can be one of the most difficult challenges people face. If you're looking for help with this, ask our pharmacist that is a Certified Tobacco Educator to help you get started.
Find your happy place
Chronic stress and anxiety can raise your risk of heart disease and stroke. Research details how negative emotions can harm the body, so do happy people live longer? There's nothing definitive but finding peace of mind amidst daily stressors is a good technique to have. That sunny outlook on life may have more benefits to your heart than we realize.
Make kindness the norm
Valentine's day isn't the only holiday this month. February 17 is Random Acts of Kindness Day. This is a simple experiment for individuals to experience the scientific benefits of kindness. "positive effects of kindness are experienced in the brain of everyone who witnessed the act, improving their mood and making them significantly more likely to 'pay it forward'." – Jamil Zaki. If you're looking for ideas and inspiration, check out the website.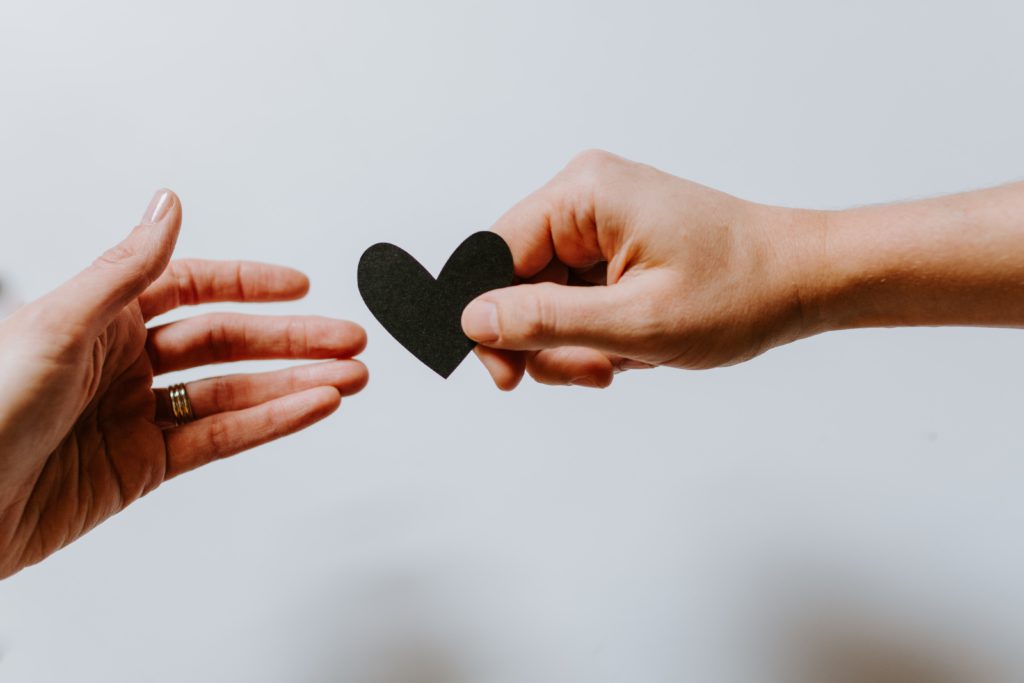 Speak with your Personal Pharmacist
To keep an eye on your heart health, speak with your Pharmacist! Your pharmacist can help you with blood pressure readings, order blood tests for cholesterol monitoring as well as suggest products and supplements to help with overall heart health. Your pharmacist can also provide a risk assessment to help you determine your cardiovascular risk level. For questions or education, your pharmacist is your most accessible health care provider for these needs. Please contact us to book an appointment today.