Annual Care Plans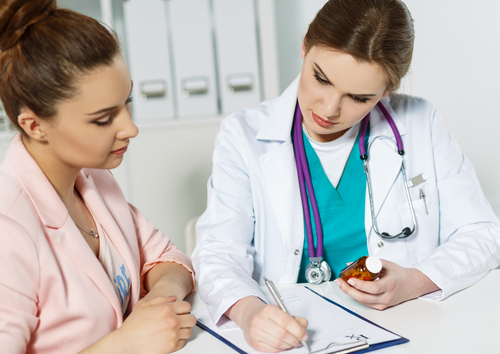 A comprehensive Annual Care Plan is prepared in collaboration with one of our Medicine Shoppe Pharmacists. This consultation is provided one-on-one in our private counselling room. We review your current health and help you set health goals for the year. It can include the following:
Information on your current medications, vitamins and supplements
Health conditions
Previous medical and medication use
Other health professionals involved in your care
Other relevant information that may affect your health or treatment options
Benefits:
Have your medication questions answered
Address any concerns you have about your medications or health
Set and prioritize health goals for the year
Help and support in monitoring any changes made
Complete document outlining goals, health conditions and medications
At the end of the consultation, you and your physician will be provided with a complete document with the information discussed and the goals set for the year.
Comprehensive Annual Care Plans are currently paid for by the Alberta government and there is no charge to the patient. Alberta residents eligible for this service must have at least two chronic health conditions, among other criteria. To book an appointment, please contact us today.