Saliva Hormone Testing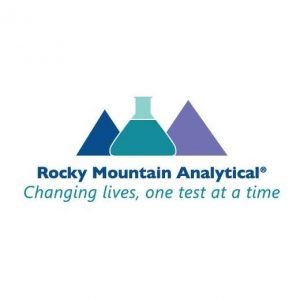 Good health is about finding the right balance for you. This balance can include exercise, nutrition, vitamins, and medications to help maintain and support a healthy lifestyle. The right hormone balance is also important for the proper functioning of our bodies. This is true for both men and women.
At the Medicine Shoppe Crowfoot, we understand that balance is important and not one hormone replacement treatment and dose is going to work the same for everyone. Customizing therapy is key to finding the balance you're looking for. But when considering hormone therapy, where do we start?
To help patients find their balance we provide saliva hormone testing. Saliva collection is painless, non-invasive and can be done in the convenience and privacy of your own home. These test are easy to administer and can help pinpoint which hormones are out of balance and help us fine-tune therapy to your individual needs. Once we know what hormones are low or high, we can advise therapy to correct the imbalances, including bio-identical hormone replacement.
Saliva testing is also used to ensure current hormone therapy levels are too high or too low. The information gained from the test along with provided clinical information can help you and your health care provider understand the results and decide how to best restore a proper hormone balance. The information is not a treatment plan but is really helpful at pointing you in the right direction and helps you and your health care provider judge what the best treatment decision will be for you.
Our pharmacists will review and explain the results of the test with you. They will also help provide you with information about hormone therapy and treatment options. You can learn more about saliva hormone testing by visiting the Rocky Mountain Analytical website. Or contact us for more information.