Medela Breast Pump Rentals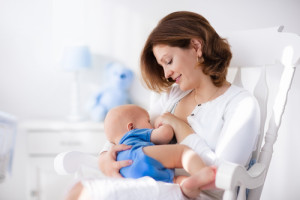 Breastfeeding your new baby? Having the right tools and equipment makes all the difference. Medela Symphony breast pump rentals are available at our local Calgary pharmacy as a daily or monthly rental. This is a hospital grade pump is ideal for long-term and frequent pumping. The pump sets provide you with everything you need as a breastfeeding parent.
Medela products help parents to successfully breastfeed their babies to provide proper nourishment as they grow. We carry a variety of Medela Breast pumps and other accessories needed for breastfeeding.
Other Medela products we carry include:
Manual breast pumps
Electric breast pumps
Nipple and breast shields
Pump attachments
Storage bags
Microclean bags
Tender care lanolin cream
Nursing bra pads
For more information on Medela breastfeeding products, check out their YouTube page for tutorials and information.
For rental prices and availability or to inquire about a specific product contact us today.