Finding your feet again.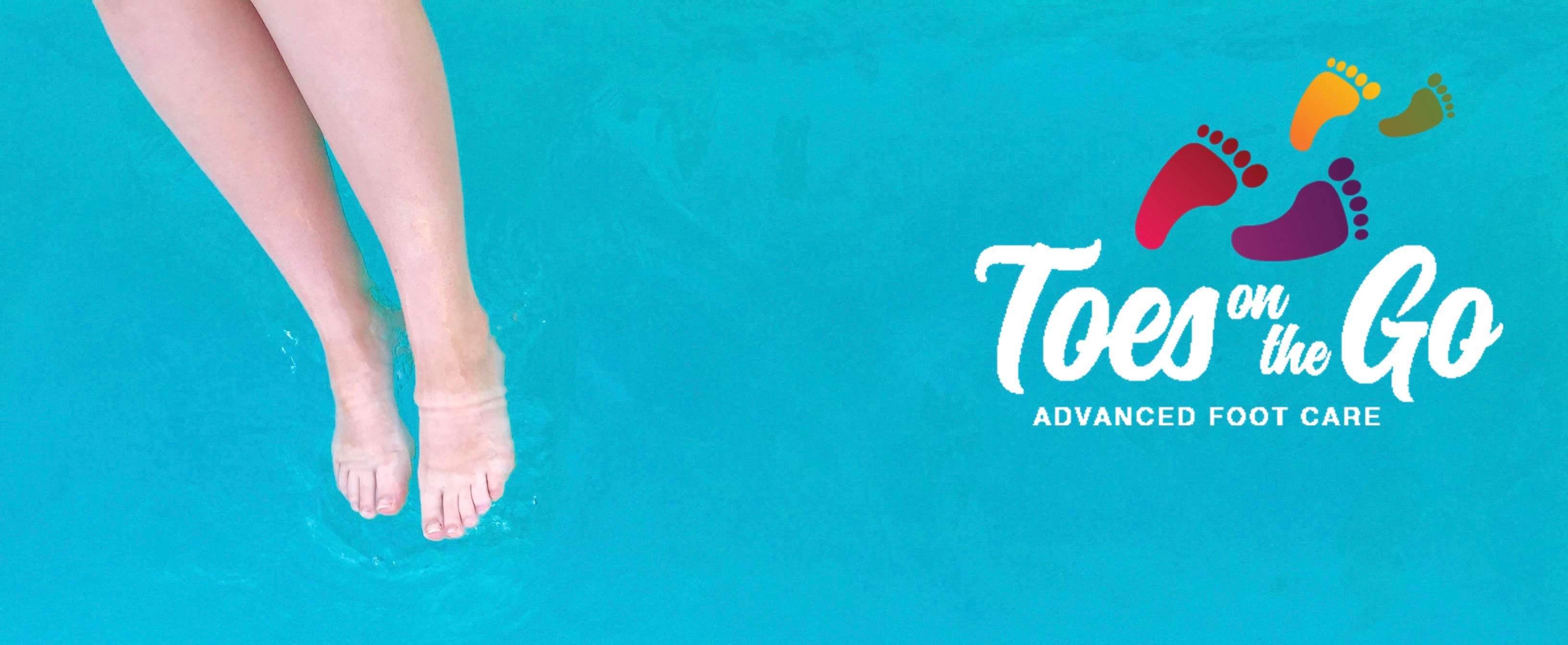 It looks like we are getting some summer-like weather here in Calgary. The never-ending winter seems to have finally come to a close! Summer weather means we'll be putting away our winter parkas and boots in favour of light clothes and sandals! But for some of us, taking out those open-toed shoes and heading out barefoot makes us a bit shy or self-conscious by the state of our feet.
The winter months can be tiring and hard on our feet, leading to issues such as severe cracked or dry skin, calluses, corns and warts. You may also experience other common foot problems such as athlete's foot, ingrown nails and fungus. These problems are common for everyone, and as much as we can tell you it's perfectly normal, it doesn't make wearing your summer sandals any easier.
New Foot Care Clinics!
In partnership together, the Medicine Shoppe Crowfoot and Marion Smith-Olson from Toes on the Go Advanced Foot Care are proud to offer foot clinics on the third Wednesday of every month! Making it easier for you to feel confident stepping outside this summer!
As a Certified Podologist, Marion is extremely knowledgeable about foot conditions and treatment options. She knows and understands the importance of taking care of your feet. A Certified Podologist has completed advanced training and education in infection control, advanced foot care, gait analysis and biomechanics of the foot and lower leg. This allows them to provide personalized care and specific treatment based on each client.
We are pleased to offer our clients a subsidized rate of only $20 for Marion to assess, provide care, and make recommendations specific to your foot health needs. This is an ideal opportunity for all those with diabetes and anyone else who is in need of a little TLC for their feet. Our foot care clinics this summer will be on Wednesday, May 16, June 20, and July 18. Please contact the pharmacy to schedule your appointment as time slots book up fast!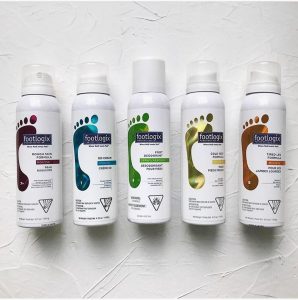 Along with our new foot care services we are very excited to bring in a new product line, Footlogix! These innovative products provide effective and transformational results for whatever condition needs to be treated. We carry a few of the most popular products on our shelves, but if there is something specific you require, please let us know and we will be happy to bring it in for you!
For more information on our foot care clinics please feel free to call us at the store and speak with a pharmacy team member. You can also check out Marion's services at toesonthego.care