Ideal Protein Weight Loss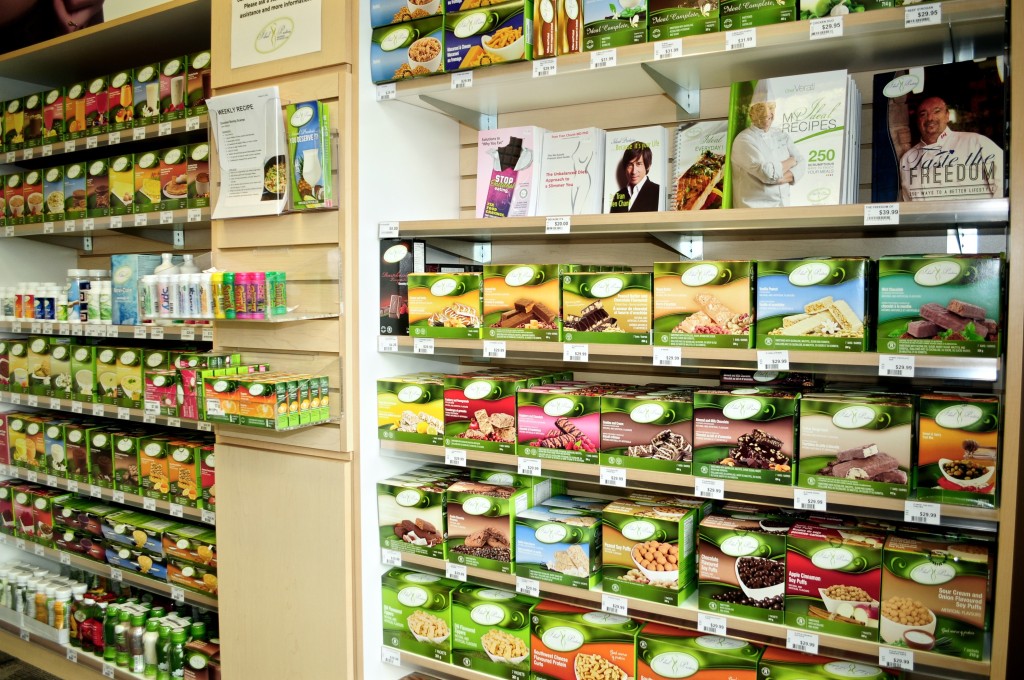 We all know that weight management is an important part of living and maintaining a healthy lifestyle. But did you know that even 5% weight loss can drastically improve many health conditions such as Diabetes and High Blood Pressure?
We want to support you in your health and in achieving your weight loss goals in a safe and wholesome way. As a result, we offer the Ideal Protein Lifestyle Protocol. A comprehensive, four phase, weight loss and maintenance program that burns fat while supporting muscle and other lean tissue. The program includes features such as:
Personalized ongoing support.

Education on weight gain and how to maintain weight loss

Developed and endorsed by medical doctors.

Weekly personalized weight and measurement progress analysis.

Dedicated coaches to provide weekly support sessions and ongoing education.
With the Ideal Protein method, you will not only see results but also be provided with educational nutrition knowledge to help sustain your results on a long term basis. The Ideal Protein Lifestyle Protocol is more than just losing weight, its about maintaining the results you have worked for with education on healthy eating.
https://www.youtube.com/watch?v=LTQMFxRTuGM
With this program, along with support from our coaches, pharmacists, and diabetes educators we can help you learn more about how to manage your weight and maintain a positive lifestyle change. Better health is the goal and your health is our priority. To learn more about this program, visit Priority Weight Loss