Medela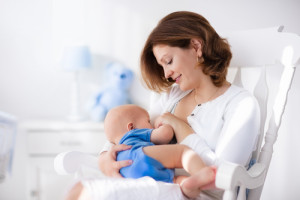 Sometimes breastfeeding can be difficult, Medela products help moms to successfully breastfeed their babies. We want moms to have access to what they need during this time in their infants' life. We also supply and rent Medela Breast pumps with other accessories needed for breastfeeding.
Available for rent are Medela Symphony Breast Pumps and Medela Baby Weigh Scales with options of Monthly or Daily rental.
Other Medela products we cary include:
Manual breastpumps
Electric breast pumps
Nipple shields
Pump attachments
Storage bags
Microclean bags
For more information on Medela breastfeeding products you can visit their website here.
For rental prices and availability or to enquire about a specific product contact us today.